Learn more about our programs
Register for 2023-2024 Club team tryouts (Girls & Boys)!
Click here to register for age group specific tryout dates and times!
We are looking to expand our boys program for next season! We are looking for 12U, 14U, 16U & 18U teams for the 2023-2024 season.  Contact Joe Lind for more info!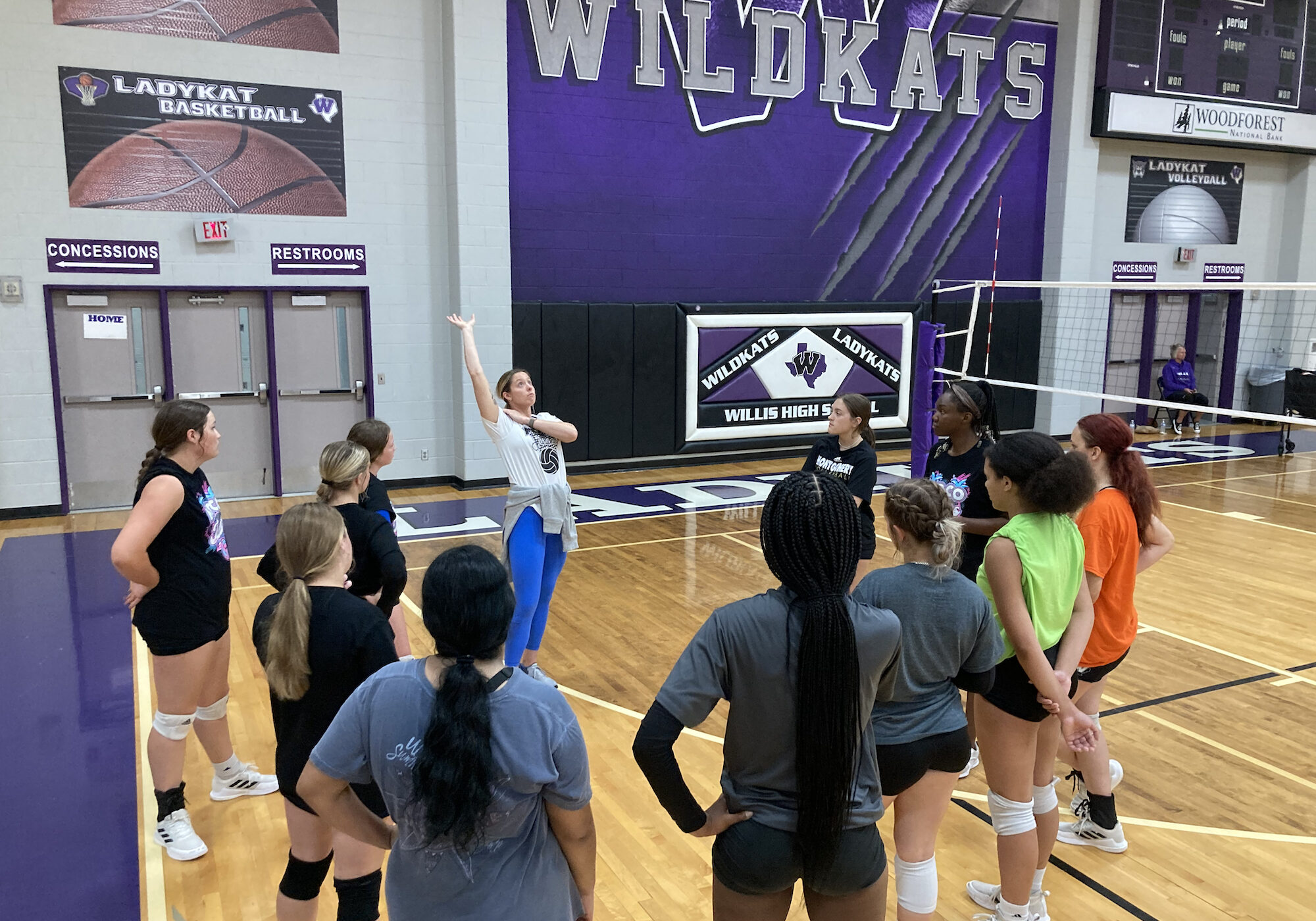 Camps & Clinics Registration
We have many options for camps and clinics this summer - sign up now as we have limited spots available!
Montgomery County Juniors Volleyball Club (MoCo Jrs VBC) was started to serve the local community of Willis, Conroe and the surrounding area in and around Montgomery County, Texas. We are focused on teaching life lessons through competitive volleyball in a positive family environment and provide opportunities for those who may not have had the opportunity to do so.
Keep up to date with MoCo Jrs!